Skip Main Content
Men & Women's Health in Greensburg, PA
Genitourinary & Women's Health
Genitourinary refers to both the urinary and genital organs - organs which are complex in nature and susceptible to many different issues throughout our lives. Men and women of all ages should make sure that they address genitourinary problems as soon as they arise to make sure that they have not developed a more serious illness. 
Bartolomucci Family Medicine is an independently-owned family medicine practice with years of clinical experience providing genitourinary services to both male and female patients. Our continuing goal is to establish a long-term relationship with each patient, taking the time to understand their unique symptoms, health history, and genetic predispositions to any genitourinary cancers or illnesses. When you are a patient with us, we will customize a treatment plan based on your individual needs and lifestyle. 
You no longer have to search online for a 'genitourinary doctor near me' when you become a patient with Bartolomucci Family Medicine. We are here to make sure you get the compassionate, quality care you deserve. Request an in-office appointment online, or call our office today.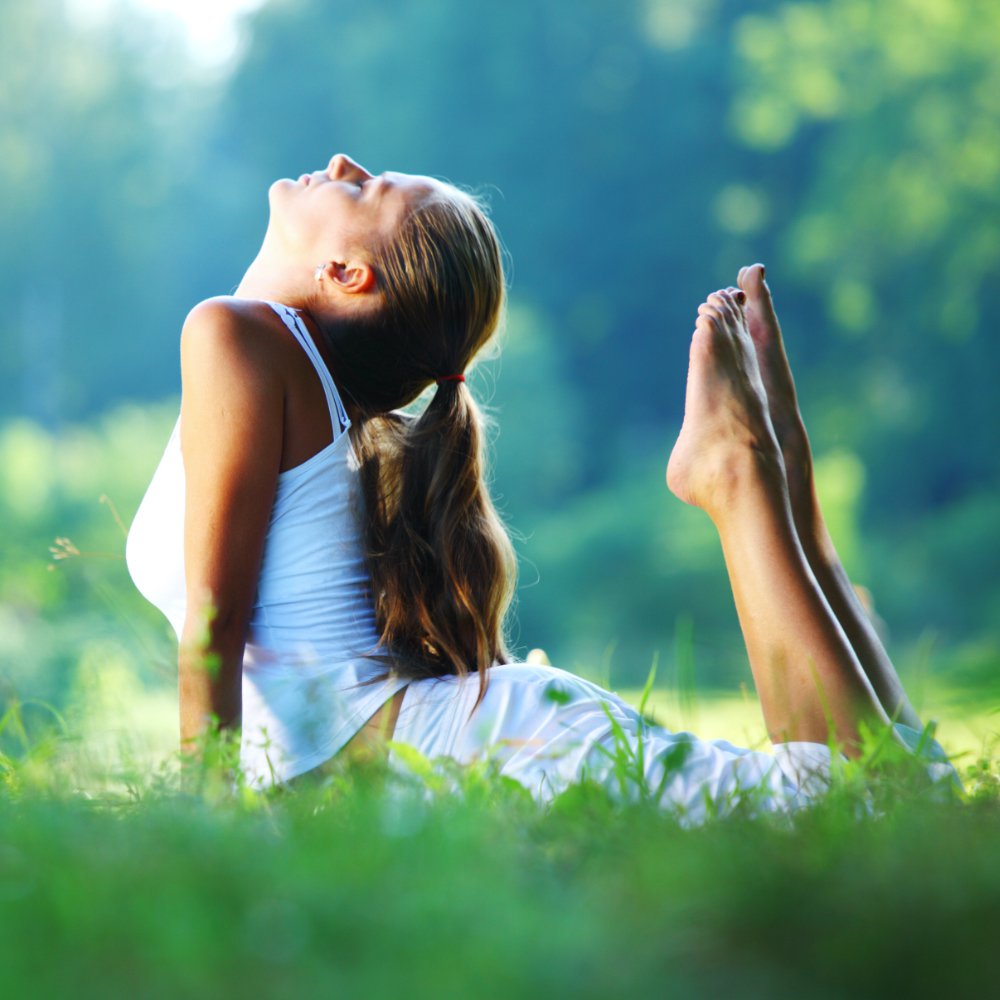 Greensburg's Top Urinary Health Providers
Urology For Male & Female 
At Bartolomucci Family Medicine, we understand that not everyone has easy access to a gynecologist or urologist. That doesn't mean that you should forgo getting standard tests and treatment for important genital and urinary health concerns. 
We provide the following women's and men's health tests and treatments:
Pap smears
Urinalysis
Urinary pregnancy test
UTI treatment
STI testing
Erectile dysfunction (ED)
Benign prostatic hyperplasia treatment
Urinalysis Near Greensburg, PA
Patient-Centric Urinary Care
As we age, many of us are more likely to develop urogenital issues as a result of our hormones changing. For women, the most common issues are related to menopause and pelvic floor dysfunction. In men, erectile dysfunction (ED) and benign prostatic hyperplasia (BPH) are more likely to develop during middle age or later. These issues may feel embarrassing to discuss, but don't let that prevent you from getting the treatment you need. 
Genitourinary issues do not clear up on their own, and ignoring them can cause much more serious health complications down the road. Let the family medicine providers at Bartolomucci Family Medicine diagnose and treat your issues in the comfortable, unrushed setting you deserve. Whether you're searching for a men's urology physician or a women's health care physician, you have come to the right place. Schedule an appointment online today to get started. 
Frequently Asked Questions 
What are the symptoms of a UTI?
The signs and symptoms of a UTI include:
Strong, persistent urge to urinate
Passing only small amounts of urine at a time
Burning during urination
Cloudy, strong-smelling, or discolored/bloody urine
Pelvic pain
What are the symptoms of benign prostatic hyperplasia?
The most common symptoms of benign prostatic hyperplasia (BPH) include:
Frequent urination (especially at night)
Weak or interrupted urine stream
Trouble starting urination
Dribbling after urination
Inability to empty the bladder completely
How often should I get a pap smear?
It is recommended that women between ages 21 and 65 get a pap smear once every three years, as long as the pap smear results come back normal. If your results are abnormal, you will need to repeat your pap smear more often.
How often should I get tested for STIs?
All sexually active people should be tested for STIs at least once a year. If you have more than one sexual partner or do not always use condoms when you have sex, you should get STI tested every three to six months.