Skip Main Content
Skin Doctor Near Greensburg, PA
Skin Procedures
As the largest organ in your body, your skin has a very important job. It protects you from harmful microbes, maintains your body temperature, and holds in fluid to make sure you stay hydrated. Unfortunately, there's also a lot that can go wrong with our skin. Whether it's a harsh environmental irritant or simply a genetic predisposition for acne, our skin can easily become a source of physical pain or embarrassment. 
Here at Bartolomucci Family Medicine, we are fully equipped to diagnose, treat and help prevent all types of acute and chronic skin conditions. Dr. Kevin Bartolomucci and physician assistant Rebecca Bartolomucci have years of clinical, hands-on experience with everything from small warts to severe skin abscesses, and will ensure that your visit is as comfortable and anxiety-free as possible. 
You can put your 'skin doctor near me' web searches to rest now. Let Bartolomucci Family Medicine evaluate your skin condition and customize a treatment plan that works for your unique symptoms. To get started, call or request an appointment online with us today.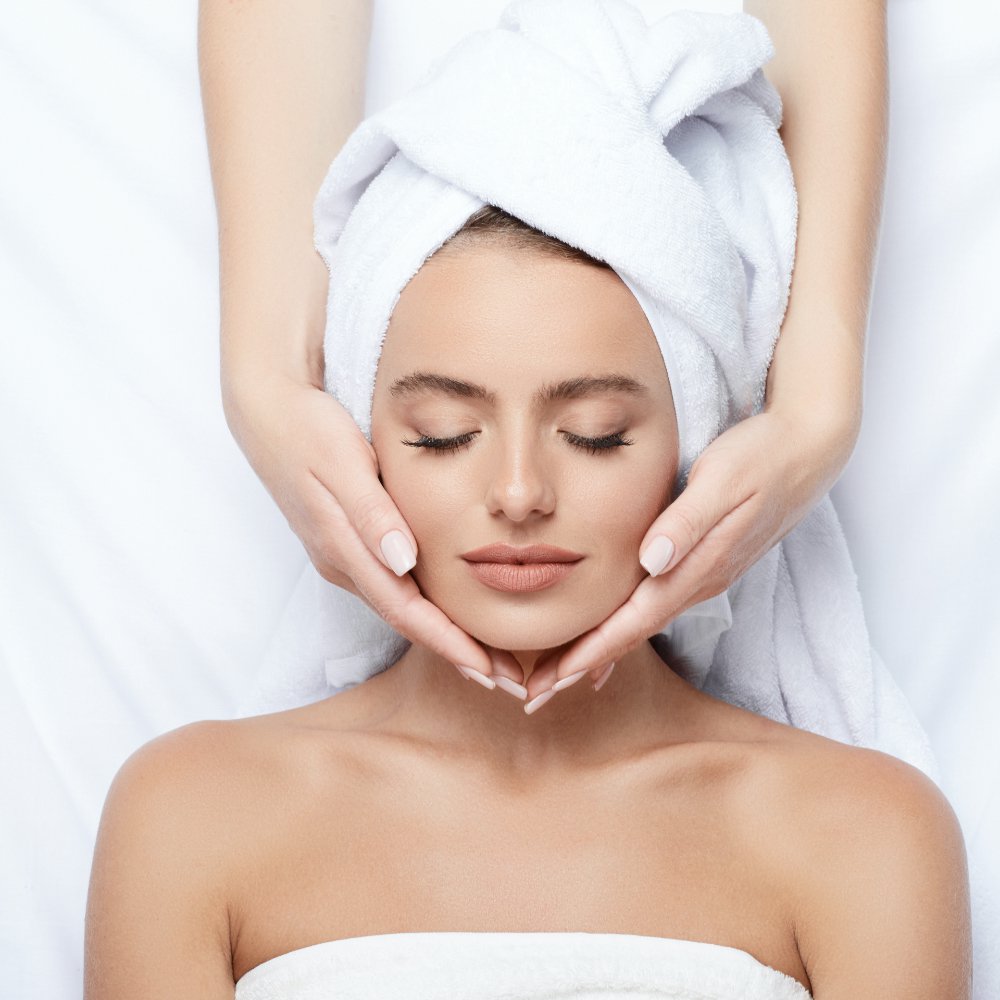 Quality, Patient-Focused Skin Care 
Individualized Treatment Plans
When it comes to your skin, healthy lifestyle habits are just as important as seeking treatment for existing conditions. This is especially true for fair-skinned patients with a family history of skin disease. When you are a patient with Dr. Kevin Bartolomucci, you won't simply be treated and sent on your way. You can expect to be educated about how to care for your skin and manage any existing chronic issues (such as rosacea), so that you can improve the quality of your life and minimize flare-ups. Through listening and educating, we aim to provide both preventive and acute care to our patients to ensure whole body wellness for life. Whether you're in need of a skin lesion biopsy or a drainage of abscess, Bartolomucci Family Medicine has you covered. Reach out to us today to request an evaluation. 
Skin Tag Removal Clinic - Pittsburgh, PA
Skin Condition Treatment
We understand how daunting the prospect of having a skin procedure such as a biopsy or drainage can be. Our goal at Bartolomucci Family Medicine is to make sure your skin procedure goes as smoothly as possible. Each and every one of our patients can rest assured that we will first perform a thorough examination of your skin, and then choose the best possible treatment for you based on your individual symptoms and needs. 
We provide the following skin procedures in a safe and sterile environment:
Incision and drainage procedure
Cyst removal
Skin tag removal
Drainage of abscesses/boils
Skin lesion biopsy 
Simple laceration repair

Frequently Asked Questions 
What are common symptoms of skin conditions?
If you are experiencing one or more of the following symptoms, you may have a skin condition that needs medical attention:
Red or white raised bumps
Itchy, painful rash
Peeling, scaly, or rough skin
Sores and lesions
Dry, cracked skin
Bumps, warts and other growths
Discoloration
Ulcers
Mole that changes shape, size or color

What causes skin disorders?
Skin disorders can be caused by a wide variety of health conditions, lifestyle factors, or simply genetic predisposition. Some skin conditions have no known cause at all. However, some common causes include the following:
Bacteria
Fungus
Viruses
A compromised immune system (e.g. lupus)
Allergens
Environmental irritants
Stress
Sun exposure
Pregnancy
How do I know when it's time to see a doctor for my skin condition?
If you are experiencing any one of the following symptoms, we encourage you to schedule an appointment with us. If we decide that more specialized or advanced care is needed for your skin issue, we can refer you to a qualified dermatologist or other specialist. 
Acne that won't go away
A mole that changes color, size or shape
An unusual skin patch
Itchy hives/rash
Stubborn skin irritations
Ingrown nails
Fungal infections