Skip Main Content
Checkups In Greensburg, PA
Annual Physicals & Check Ups 
Simply put, better health begins with an annual health check up. Taking a little time out of your day to have your vitals checked and your health history reviewed can go a long way. However, too many people still underestimate the importance of getting a yearly physical, and as a result, health conditions and illnesses that could have been avoided can crop up at the worst times. As experienced family medicine specialists, we aim to make your annual visit as smooth and stress-free as possible. 
Bartolomucci Family Medicine is a small, private family medicine practice that has years of clinical experience providing the full spectrum of primary care to patients across all age groups. From children to adults to geriatrics, we're fully equipped to provide physical examinations and develop personalized treatment plans to patients at any stage of life. Moreover, patients that receive unhurried, ample one-on-one time with their physician have better clinical outcomes, and enjoy much higher levels of patient satisfaction overall. 
Get the personalized healthcare that you and your family deserve. Put your 'annual check up near me' searches to rest and let our team handle you and your family's care. Get started by requesting an appointment for a physical online, or call our office today!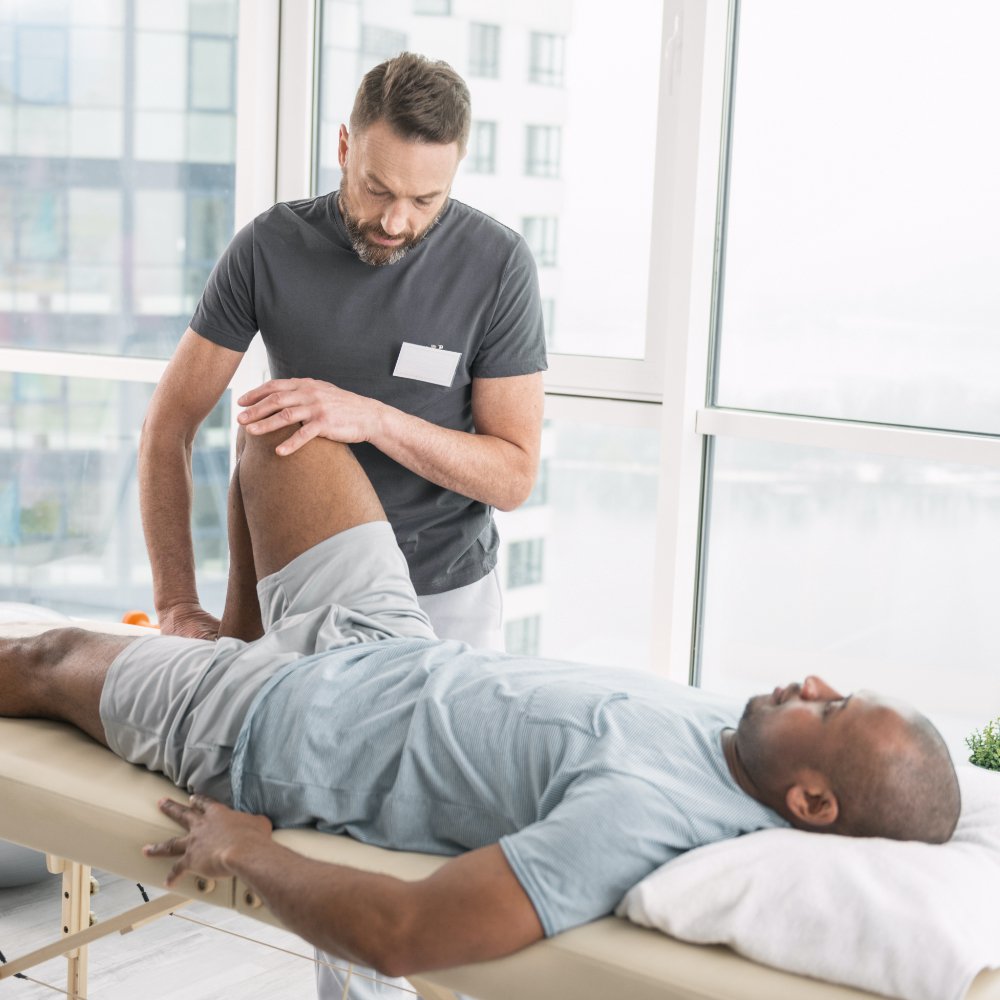 Physicals In Greater Pittsburgh
Physicals for School, Work & Play 
Whether you're searching for your very first primary care physician (PCP) or you have recently switched doctors, you want to make sure that you make the right choice when selecting a doctor for yourself or your family. Our continuing mission is to make patients as comfortable as possible, so that we can establish a long-term, trusting relationship with you throughout the course of your life. 
At Bartolomucci Family Medicine, we are equipped to provide:
Annual checkups
School physicals
CDL physicals
Pre-employment physicals
Top-Rated Family Medicine Pittsburgh
Preventative Care Is Key 
Big box medical practices in the United States are too often swamped with patients and not enough doctors to go around. This model of care leads to a more treatment-based approach, tackling illness as soon as they arise, rather than working to prevent them. At Bartolomucci Family Medicine, our small, dedicated team is committed to providing personalized, compassionate attention that emphasizes patient education and preventative care. 
Dr. Kevin Bartolomucci and physician Rebecca Bartolomucci are a husband and wife team that have worked in family medicine since 2012. They understand how essential it is for a patient to establish a trusting, long-term relationship with a primary care provider (PCP), and receive annual or semi-annual check-ups to detect any health conditions before they come up. Don't delay - make an appointment online or call our office in Greensburg to set up an appointment for a physical today!
Frequently Asked Questions 
What happens during a physical?
During a physical, your doctor will ask you a lot of questions about your health history, family history, current occupation, and lifestyle habits. Then, your vital signs will be measured. These include:
Body temperature
Heart rate
Blood pressure
Your doctor will also palpate various parts of your body to check for lumps, pain, or any other abnormalities that may indicate a health issue. 

I'm young and healthy - do I need a physical?
That depends. Although people under age 30 who are in good health and live a healthy lifestyle free of smoking and minimal drinking may not need a check-up every year, it's still good practice to see a PCP at least once every couple years. An annual physical can still reduce your risk of disease, help you manage any current medications you're taking, and help you maintain a healthy weight based on your age and gender.  
What is a CDL physical?
A CDL physical (also known as a DOT physical) is a required check-up for people who drive commercial vehicles. A CDL physical will assess a drivers vision, blood pressure, and ensure that they are healthy enough overall for their job.
What is a school physical?
School physicals are wellness check-ups that are required for students that want to participate in school sports. During a school physical, the doctor will thoroughly review your child's medical history, and ask about any current treatments or medications.