Skip Main Content
Greensburg's Leading Family Providers
Chronic Disease Management
A staggering six out of ten adults in the U.S suffer from a chronic disease. As the leading cause of disability and death, chronic diseases like cancer, diabetes and heart disease are the top driving force of our country's biggest healthcare costs. Moreover, many chronic diseases can actually be prevented with education and coaching about healthy lifestyle habits. 
Dr. Kevin Bartolomucci and his wife, physician assistant Rebecca Bartolomucci have years of clinical experience providing chronic disease diagnosis, treatment, and management. We are an independent family medicine practice that understands the importance of building a trusting, long-term relationship with patients to help them manage their chronic illness successfully over the course of their lives. 
Don't underestimate the power of preventive care. We want to teach each and every patient about the simple ways they can avoid falling victim to a chronic illness. When you make an appointment with our practice, you can put your 'family doctor near me' searches to rest. Call or schedule an appointment with us online to get help managing your chronic illness.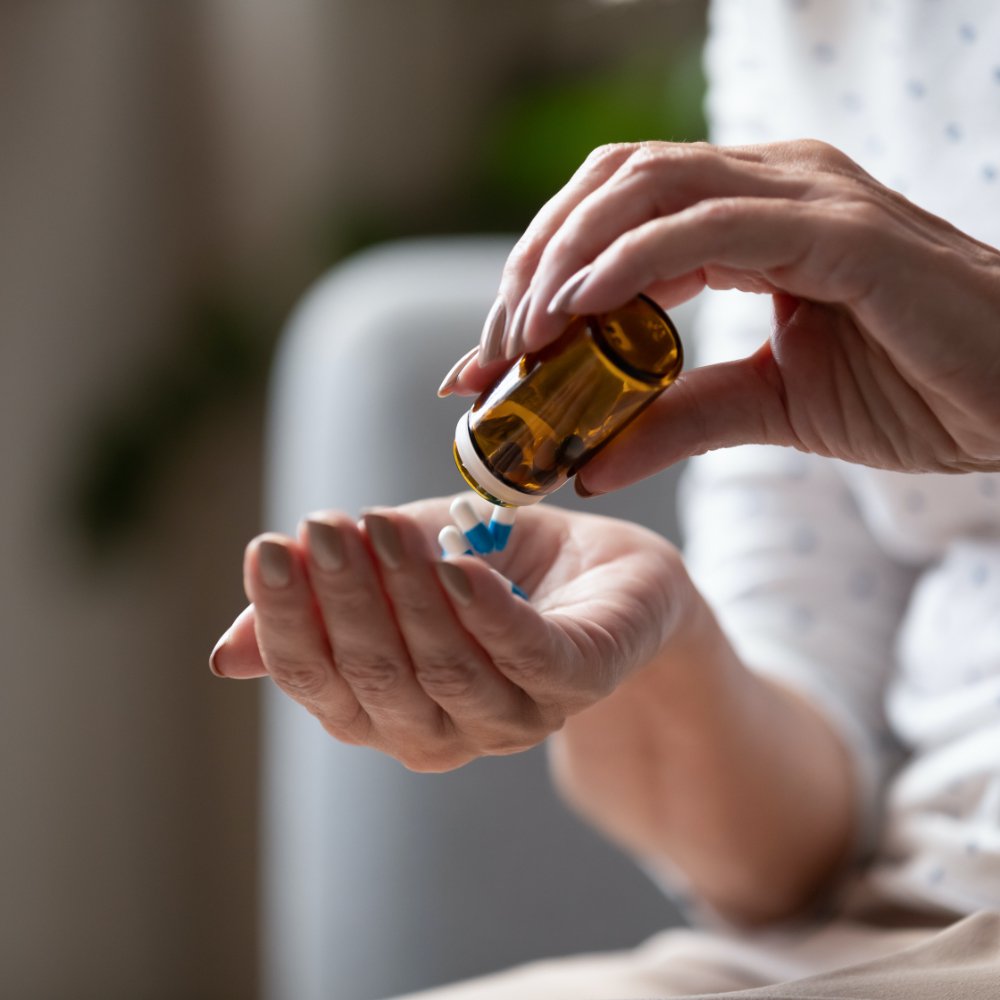 Chronic Disease Care for Men & Women
Chronic Conditions We Treat
Chronic diseases are not something that can be handled in one doctor visit. They require lifelong management and repeated adjustments to your diet, activity levels, and overall lifestyle. As a board-certified family medicine practitioner, Dr. Bartolomucci understands the delicate, ongoing nature of chronic disease management, as well as the importance of educating patients about prevention.   
At Bartolomucci Family Medicine, we provide everything from treatment for diabetes type 2 to hypertension medications.  We are fully equipped to treat and help patients manage:
Diabetes
Hypertension
COPD
Congestive heart failure
GI complaints
Hypothyroidism
 Pittsburgh's Top-Rated Family Medicine
Accurate Diagnosis & Testing
When it comes to diagnosing and managing a chronic illness, it's essential to see a provider that you really trust. Since chronic illnesses are potentially life-threatening, they require constant monitoring and personalized treatment by a physician that has gotten to know you and your health history. At Bartolomucci Family Medicine, we are fully equipped to provide a number of chronic disease management services, including testing. The tests we provide include:
Glucose testing
Pulse oximetry test
Peak flow testing
Nebulizer treatments
EKGs
Frequently Asked Questions 
What is chronic disease?
Chronic diseases are defined as any health condition that persists for one year or more that also require a limitation of daily activities and regular medical attention.
What are the most common chronic diseases?
In the United States, the most common chronic diseases include:
Diabetes
Cancer
Heart disease
Stroke
Chronic lung disease
Alzheimer's disease
Kidney disease
What causes chronic diseases?
Chronic diseases are often caused by poor lifestyle choices, including:
Smoking and use of tobacco products
Poor diet
Sedentary lifestyle
Excess alcohol consumption

How can you prevent chronic disease?
Although there are no guaranteed ways to prevent chronic disease for every person, embracing a healthy lifestyle is an excellent way to minimize your risk. Health experts recommend the following tactics:
Quit smoking
Avoid drinking excess alcohol
Eat a balanced, nutrient-dense diet
Engage in regular physical activity
Get adequate amounts of sleep
Schedule regular check-ups